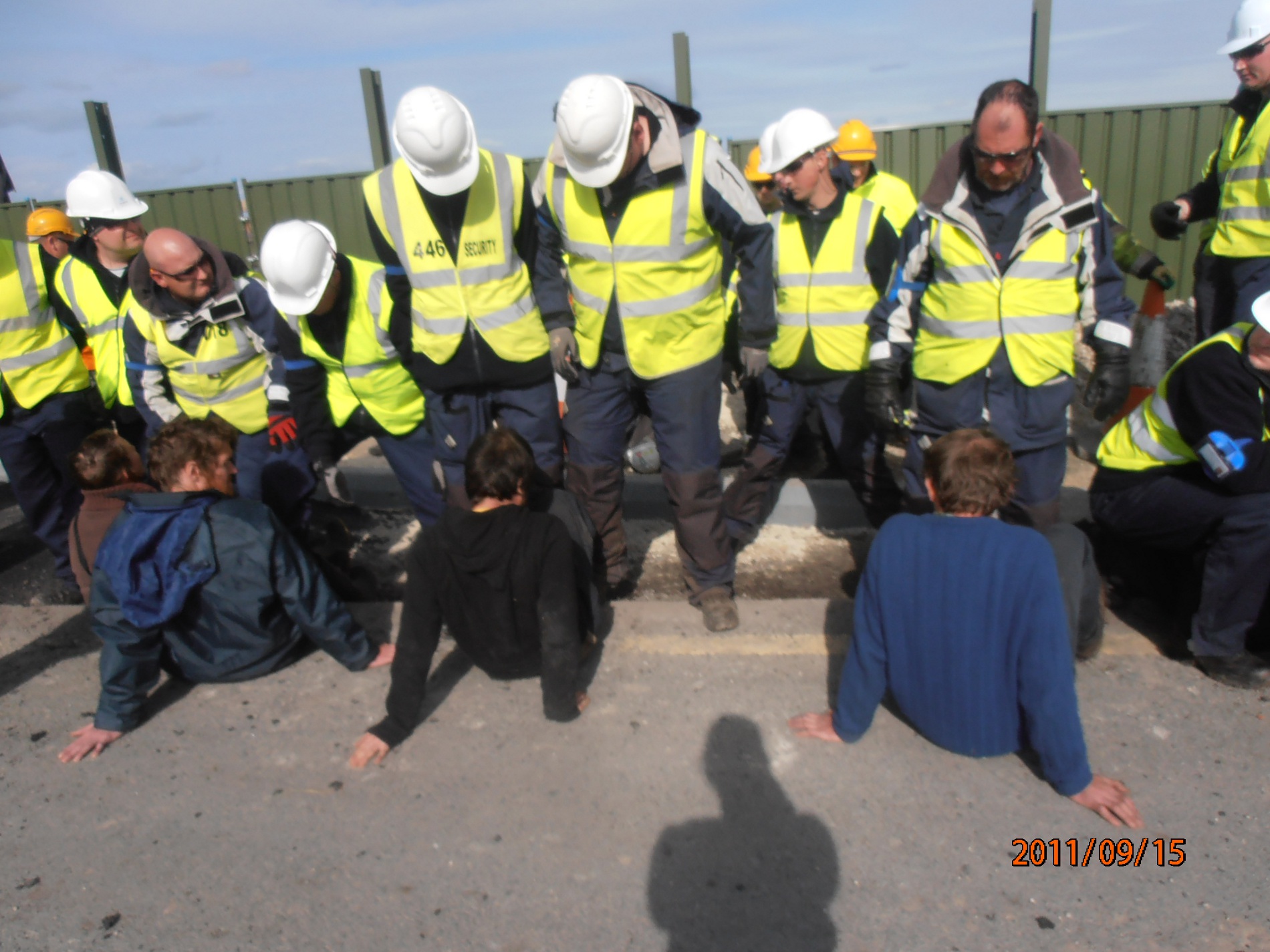 We are delighted to welcome this cross-post by Dr Shane Darcy from the Business and Human Rights in Ireland Blog.  The Business and Human Rights in Ireland Blog is dedicated to tracking and analysing developments relating to business and human rights in Ireland. It aims to address legal and policy issues, as well as highlighting human rights concerns raised by the activities of Irish companies or multinational corporations based in Ireland. The blog is run by Dr Shane Darcy who is a lecturer at the Irish Centre for Human Rights, National University of Ireland Galway.
The United Nations Special Rapporteur on the situation of Human Rights Defenders has raised concerns regarding the treatment of those opposing the onshore gas pipeline being built by Shell and Statoil in Erris, Co. Mayo. Margaret Sekaggya outlines her views in a report submitted this week to the United Nations Human Rights Council. The Special Rapporteur finds that there is credible evidence which indicates:
the existence of a pattern of intimidation, harassment, surveillance and criminalization of those peacefully opposing the Corrib Gas project.
The policing of protests seems to have been disproportionate in some instances, she reports, while "there have also been serious concerns about the lawfulness of certain actions by the private security firm employed by Shell".
The Corrib Gas dispute has Continue reading "UN Special Rapporteur on Corrib Gas Protests" →