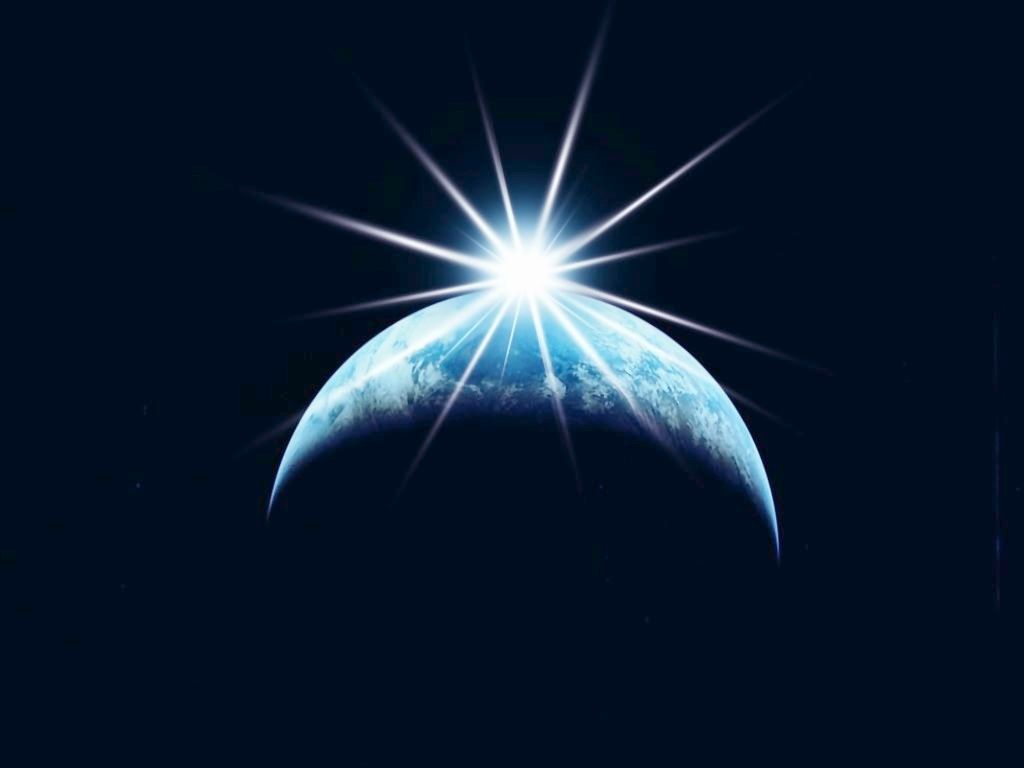 Today in World Mental Health Day – and it provides us in Ireland with a lot to think about in terms of the way in which mental health services are provided and how our mental health laws are constituted.  The key policy document on mental health is entitled "A Vision for Change" and the Expert Group on Mental Health Policy, which was established to monitor its implementation have been very critical to date in their five annual reports on the lack of progress in implementation.  See here.  In its most recent report it was critical of the absence of a recovery ethos within mental health services.  This is a major challenge that has to be addressed as principles of recovery are at the core of the philosophy underpinning "A Vision for Change".  While there is much to be dismayed about we are at an important crossroads in Ireland in relation to our mental health laws.  The Department of Health is in the process of reviewing of the Mental Health Act 2001, while the Department of Justice is similarily reviewing the Criminal Law (Insanity) Act 2006.  This provides a significant opportunity to rethink our mental health laws in light of the UN Convention on the Rights of Persons with Disabilities (CRPD), which the Government is working towards ratifying.
As part of the review of the Mental Health Act 2001 there needs to be an engagement on issues such as reform on the use of sedation within mental health services.  Other core issues centre on the use of physical restraints and chemical restraints and safeguards to ensure that they are only used as an issue of last resort and for the shortest time possible and a reconsideration of restraint in administering treatment.  The definition of what constitutes a voluntary patient also needs to be re-examined and the status of "incompetent compliant patients" in particular needs to be reconsidered.  There also needs to be a consideration of the different levels of human rights protections afforded to persons involuntarily detained and treated under the Mental Health Act 2001 and the Criminal Law (Insanity) Act 2006.  At a more fundamental level there should be a re-conceptualisation of mental health services to address coercion and the imbalance of power between "patients" and "clinicians".  Indeed the interpretation of Article 14 CRPD by the Office of the High Commissioner for Human Rights (OHCHR) is very challenging in terms of calling on State Parties to the UN CRPD to rethink mental health laws so that persons cannot be involuntarily detained or treated on the basis of a disability and that laws are "disability neutral".  See here.  What exactly is required of State Parties to the Convention will become clearer in time through the work of the UN Committee on the Rights of Persons with Disabilities.  However, that does not mean that Ireland does not have to consider the implications of the CRPD on its laws and policies.  The debate around legal capacity and the "paradigm shift" in thinking required by the CRPD needs to be further considered with respect to persons involuntarily detained and treated in psychiatric institutions.
There has been much political oratory around mental health as an election issue. At the general election earlier this year mental health was pinpointed as one of the key priority areas by a number of political party leaders.  There has also been much oratory amongst the presidential candidates, many of whom have identified mental health as one of the priority areas of their Presidency (should they be elected).  While the office of President will be constrained in acting on this area there is an opportunity for the current government to engage with "A Vision for Change" and deliver on the promises contained within the document and to ensure that our mental health laws reflect the principles contained in the CRPD.
The available research that has examined attitudes to mental illness in Ireland has continually demonstrated that there are negative perceptions of mental illness and persons living with mental illness.  Article 8 of the CRPD deals with the concept of awareness-raising.   It places responsibility on Ireland to undertake to adopt immediate, effective and appropriate measures to raise awareness throughout society regarding persons with disabilities, and to foster respect for the rights and dignity of persons with disabilities.  This includes an obligation to combat stereotypes, prejudices and harmful practices relating to persons living with mental illness.  The Government has much to do in that regard in promoting the concept of non-discrimination and respect for the inherent dignity, individual autonomy including the freedom to make one's own choices, and independence of persons and to achieve full and effective participation and inclusion in society and foster respect for difference and acceptance of persons with mental illness as part of human diversity and humanity.